"THE LOWER FIFTY" - A brief narrative of the first fifty or so years in the life of Nicholas Andreivitch Mouravieff-Apostol-Korobyine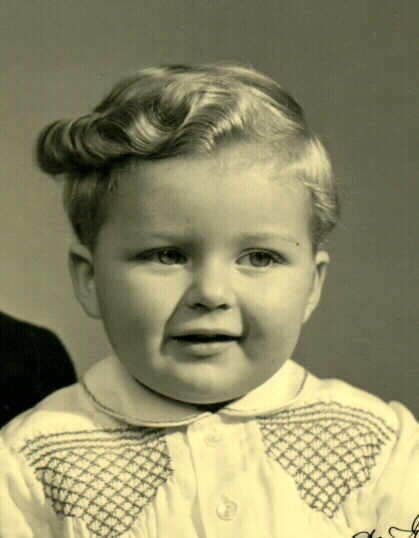 Nicholas Mouravieff-Apostol was born in England in 1947, the great grandson of the Manx author, Sir Hall Caine, on his mother's side and the great grandson of the Russian "Decembrists" on his father's side. Educated at St. Paul's Prep School in New Hampshire, St. Luke's School in Connecticut and the University of Nebraska where he majored in Political Science, Apostol served in the US Air Force during the Vietnam War. He was an early pioneer in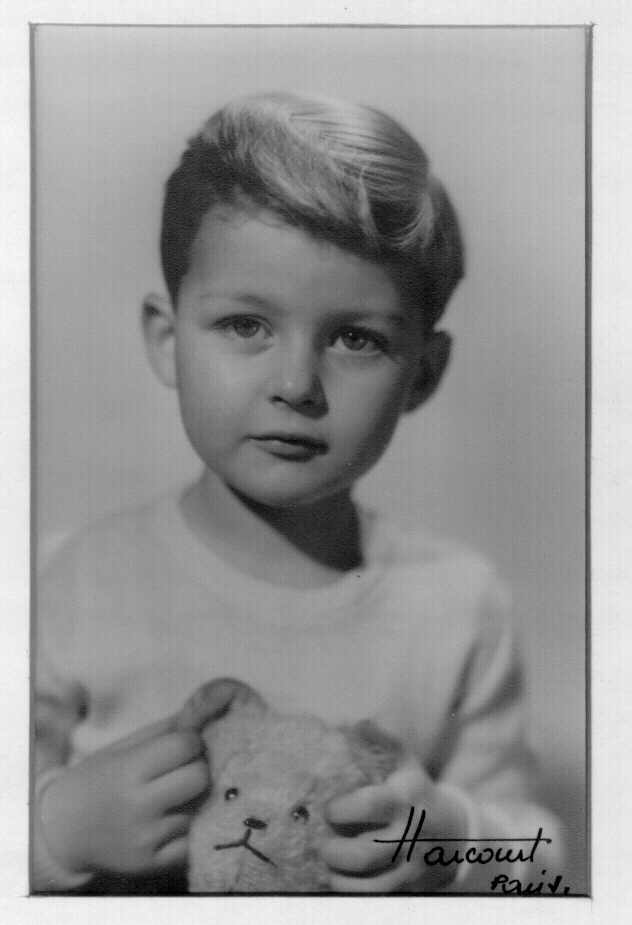 the development of the handheld calculator and digital watch. In the late1970's he was well known for his contributions to the commuter airline industry and moved to Puerto Rico after purchasing Dorado Wings. He worked as a Consulting Services Manager for ArthurYoung and Company in Central America for several years before returning to his private practice as an international affairs consultant. He spent eight years in El Salvador where he provided the controls for the billion dollar US balance of payments program which was recognized by the GAO for being the best of its kind. As a senior consultant to USAID in El Salvador, he was instrumental in the organization of FUSADES, t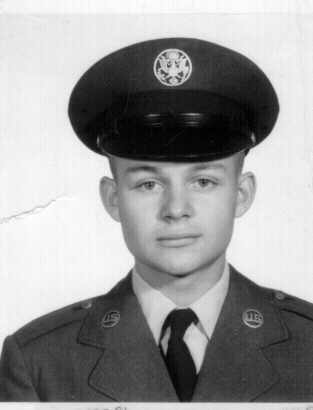 he private sector development agency, and CONARA, the municipal reconstruction agency in El Salvador. Later, at the request of President Duarte, he directed the flow and control of humanitarian supplies in the relief effort following the earthquake in1986 and managed all the funds received from local and international donors. Before returning to Puerto Rico in 1991, he served as executive advisor to President Cristiani during the peak of the Civil War and the peace negotiations which finally ended the twelve year war. As such he was the architect for the National Security Council and the Communications Office. Before leaving El Salvador, Apostol initiated what has become an annual program to bring volunteer doctors together with landmine victims in providing free artificial limbs. He joined Environmental Plastics of Puerto Rico, Inc., in 1992 as a member of the founding group and served as its CEO for 10 years.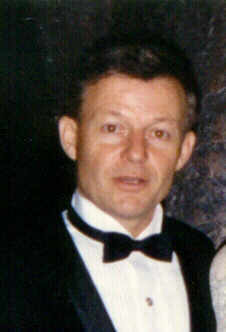 He is also the Founder and Chairman of the Caribbean Recycling Foundation as well as the founder and Chairman of the Board of Directors of Environmental Rubber of Puerto Rico, Inc. He currently is working on the publication of several books and his poetry can be found in various publications of collected works. In addition, he continues to be active in recycled plastics both in the US and abroad.

Mr. Apostol resides in Florida with his wife, the former Jean Byington, an animal protection activist and licensed veterinary technician. Mr.Apostol was a founding member of the Plastic Lumber Manufacturers Association, the ASTM Plastic Wood Standards Committee, and is listed in the Who's Who of Outstanding Business Executives, Strathmore Who's Who and the Who's Who in Aviation. He is a licensed commercial pilot and speaks four languages. In 1997 he assumed the Title of Lord of Yardley, one of the oldest and largest Manor Titles in England.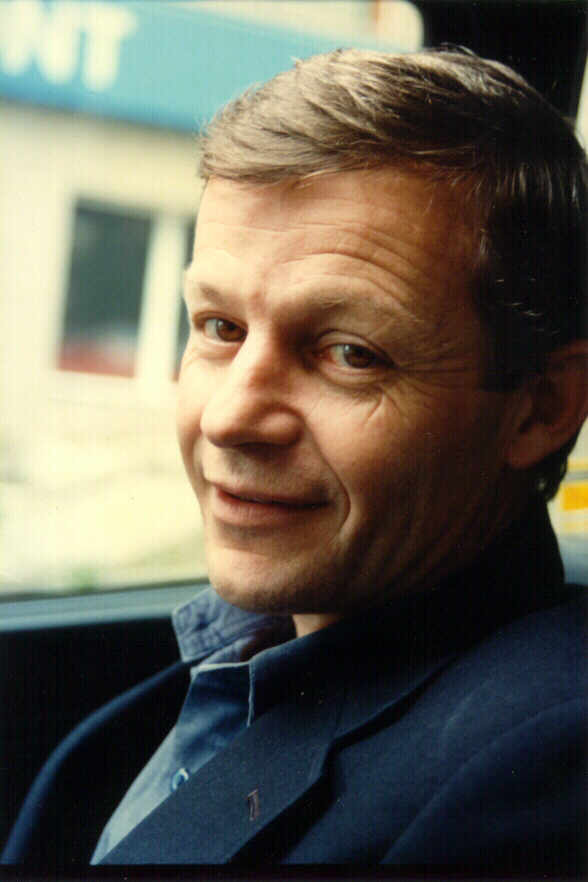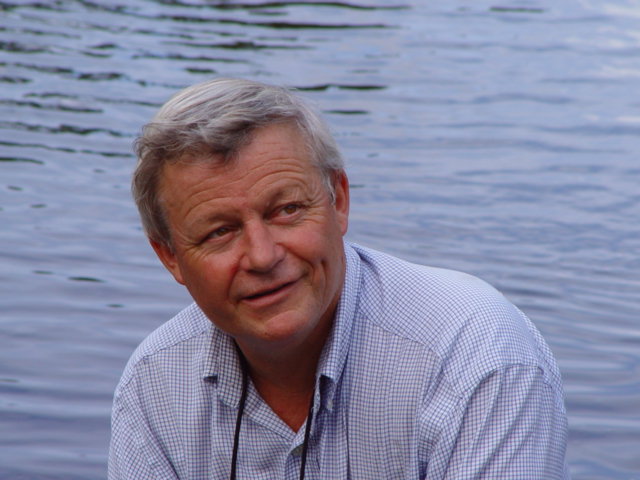 July 2004 - Palm City, Florida, USA (G. Richmond)